Help for female defendants
I'm Holli Coulman, a former Federal inmate. I want to let you know you're not alone. If you're viewing this, you're probably a bit scared and confused and facing a sentence inside a woman's Federal Prison.  My job's to relate my own experiences, and help women understand what they'll be facing as Defendant's going through the Federal Court Process, and more importantly survive when they become inmates in a women's Federal Prison. 
Pink Lady Prison Consultants offers several Pre Custody and Sentence Reduction services along with guidance by my colleague Larry Levine who spent 10 years in Federal Custody at 11 different correctional facilities. 
First off, know you're not alone. There are currently over 14,000 women being held at several overcrowded High, Medium, Low and Minimum custody level prisons by the Feds nationwide.
While some FCI prisons might be a bit rough and violent at times, I'm going to concentrate on the Minimum Security Camps as that where the majority of White Collar women go, and I spent 15 months in one of them.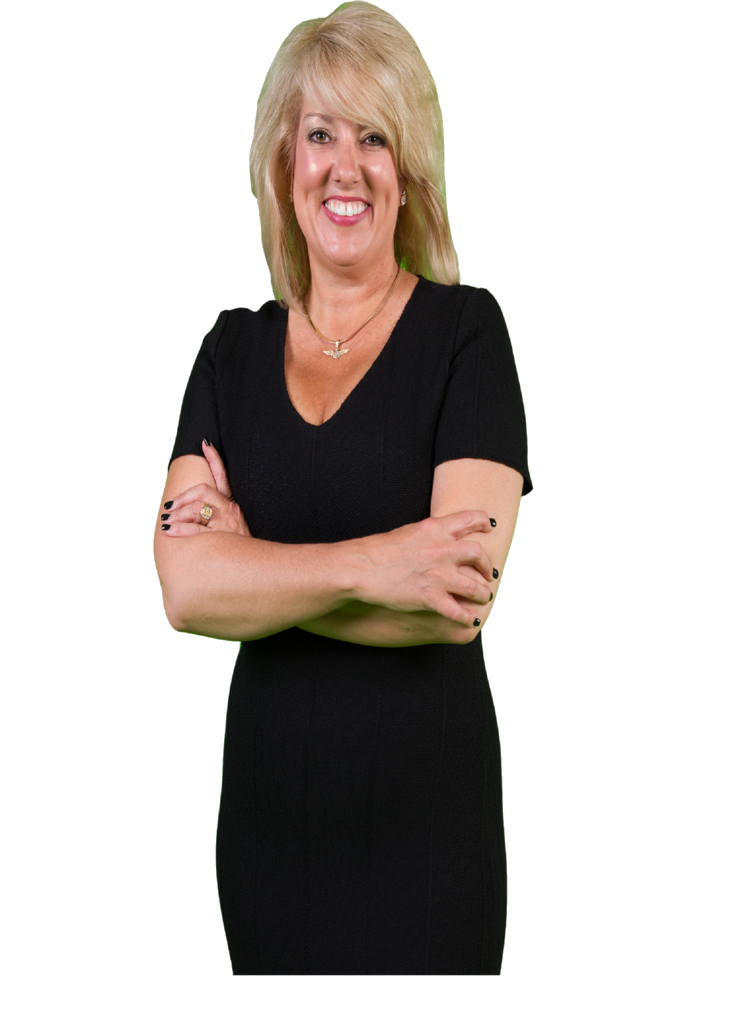 24 hours a day, 7 days a week
How Pink Lady Prison Consultants Help Female Inmates?
If you or someone you know was indicted and going to federal prison for a white-collar crime, our services can help you take advantage and qualify for the RDAP Substance Abuse Rehab Program, the First Step Act, the Second Chance Act or Compassionate Release, all which can drastically shorten the time you remain in Custody.
Each one of our consulting Service Areas are designed to limit clients exposure and ensure that they receive the shortest sentence possible, placement in geographically desirable women's prison camp for visits to maintain family ties, the delaying of fines and restitution, extra halfway house and home confinement, and getting out of federal custody early itself.