Houston Federal Detention Center Texas




1200 TEXAS AVENUE HOUSTON, TX 77002




713-221-5400 Fax: 713-229-4200
Women's High-Security Detention Center
FDC Houston is also known as the Houston Federal Detention Center is an Administrative Security federal prison located at 1200 Texas Avenue Houston, Texas operated by the South Central Region of the Federal Bureau of Prisons (BOP), a division of the U.S. Department of Justice.The Detention Center houses 926 male and female federal inmates sentenced and charged with Federal Crimes in U.S. District Court for the Southern District of Texas.
The Pink Lady Consulting Team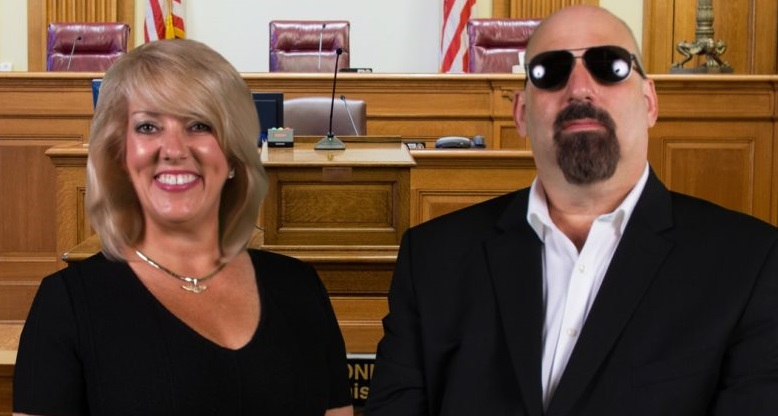 If you're facing Federal Prison,  Holli Coulman and Larry Levine are here to help You! Contact them NOW at:  help@pinkladyprisonconsultants.com  Start a live video chat now!
Sending Mail To FDC Houston Inmates
Inmates may receive mail addressed to them at the below address using the indicated format.
INMATE NAME & REGISTER NUMBER
FDC HOUSTON
FEDERAL DETENTION CENTER
P.O. BOX 526255
HOUSTON, TX 77052
Inmates are not allowed to receive packages from home without prior written approval from the inmate's unit team or authorized staff member at the institution. The only packages an inmate may receive from home are those containing release clothing and authorized medical devices. However, inmates may receive magazines, hard and paperback books directly from the publisher
FDC Houston Inmate Telephone Calls
FDC Houston inmates are authorized 300 minutes of prepaid phone use January thru October, and 400 minutes, in November and December. Inmates phone lists can contain 30 approved called numbers and calls maximum 15 minutes in length. VAC Communications contracts prison call services to the Bureau of Prisons. A call costs 21¢ per minute, with 15-minute calls costing $3.15.
Pacific Telephone Company can substantially cut the cost of inmate calls from $3.15 to $1.65 for a 15-minute call! For information call 855-966-8655 or go to www.federalinmatecalling.com/ordering
Sending Funds To A FDC Houston Inmates
Federal inmate can receive outside funds from their inmate accounts via a Postal Money order by U.S. Mail as well as a money transfer via Western Union. For additional information on sending money to an inmate please click on the appropriate link.