What is the Department of Defense
The United States Department of Defense (DOD) is an executive branch department of the federal government charged with coordinating and supervising all agencies and functions of the government directly related to national security and the United States Armed Forces.
The DOD is the largest employer in the world, with over 1.3 million active-duty service members (soldiers, marines, sailors and airmen) as of 2020.
What is the DOD OIG
The DOD OIG Inspector General acts as the principal advisor to the secretary of defense in matters of Department fraud, waste, and abuse.

DoD IG combats fraud, waste and abuse in the Department of Defense by conducting audits and investigations. In addition, the inspector general ensures that the secretary of defense and the Congress are fully informed of problems in the Department.
What the DOD OIG DCIS
Defense Criminal Investigative Service conducts criminal investigations for the DOD OIG of matters related to DoD programs and operations, focusing on procurement fraud, public corruption, product substitution, health care fraud, illegal technology transfer, and cybercrimes and computer intrusions.
Authority DCIS Special Agents
DOD OIG DCIS Special Agents conducting, supervising, or coordinating investigations of criminal activity in programs and operations of the Department of Defense have the authority to execute and serve any warrant or other process issued under the authority of the United States;
to make arrests without a warrant for any offense against the United States committed in the presence of that agent; and to make arrests without a warrant for any felony cognizable under the laws of the United States if the agent has probable cause to believe that the person to be arrested has committed or is committing the felony.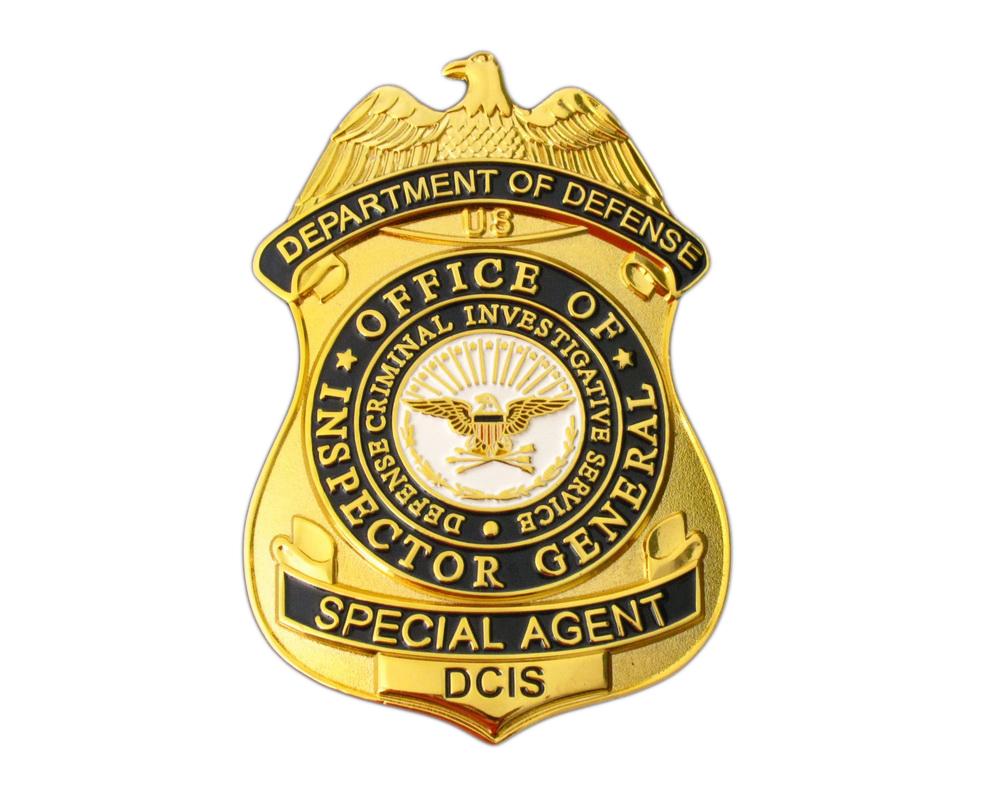 24 hours a day, 7 days a week
How Pink Lady Prison Consultants Help Female Inmates?
If you or someone you know was indicted and going to federal prison for a white-collar crime, our services can help you take advantage and qualify for the RDAP Substance Abuse Rehab Program, the First Step Act, the Second Chance Act or Compassionate Release, all which can drastically shorten the time you remain in Custody.
Each one of our consulting Service Areas are designed to limit clients exposure and ensure that they receive the shortest sentence possible, placement in geographically desirable women's prison camp for visits to maintain family ties, the delaying of fines and restitution, extra halfway house and home confinement, and getting out of federal custody early itself.